RELIABLE DEVICES FOR YOUR IP SESSIONS
Tested and approved hardware ideal for partners using MNI software.  All hardware is pre-assembled to include the essentials needed for quick and easy deployment.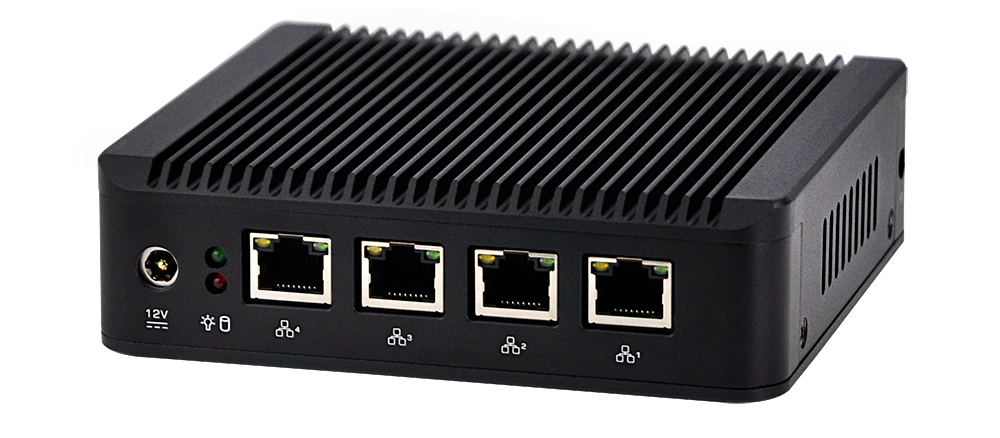 B200-4
200Mbps Bonding
89Mbps with AES-128 Encryption
75Mbps with AES-256 Encryption
Details and pricing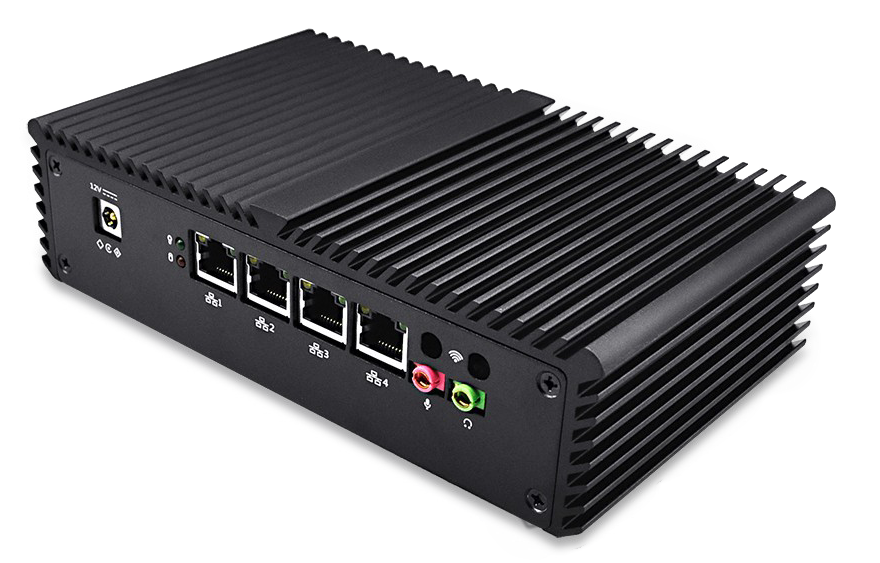 B700-4
700Mbps Bonding
600Mbps with AES-128 Encryption
330Mbps with AES-256 Encryption
Details and pricing 
Curated hardware for easy deployment.
Client requirements can affect your choice of hardware. We have taken the steps to research, test and provide MNI partners with hardware options meeting different specs to best fit partner solutions.
We offer MNI partners with hardware that includes storage and RAM. Our Goal is to end hardware confusion and allow for easy deployment.
We work with you to make orders a simple process
Select Your Device
Select one or multiple devices that fit your needs. If you require large orders greater than 15 units, please
contact us
.
Deliverd to your location
Once order is processed, you will receive shipping details and updates regarding arrival and status of your shipment.
Did you know?
The Sesh provides marketing and sales services for MNI SD-WAN partners. Our mutual goal with MNI is to help partners succeed and go to market quickly with the right sales tools and marketing. If you are looking to ramp up sales, build websites, create sales sheets etc., have a look at our offering. 
Have Questions?
We are here to answer any questions you might have.